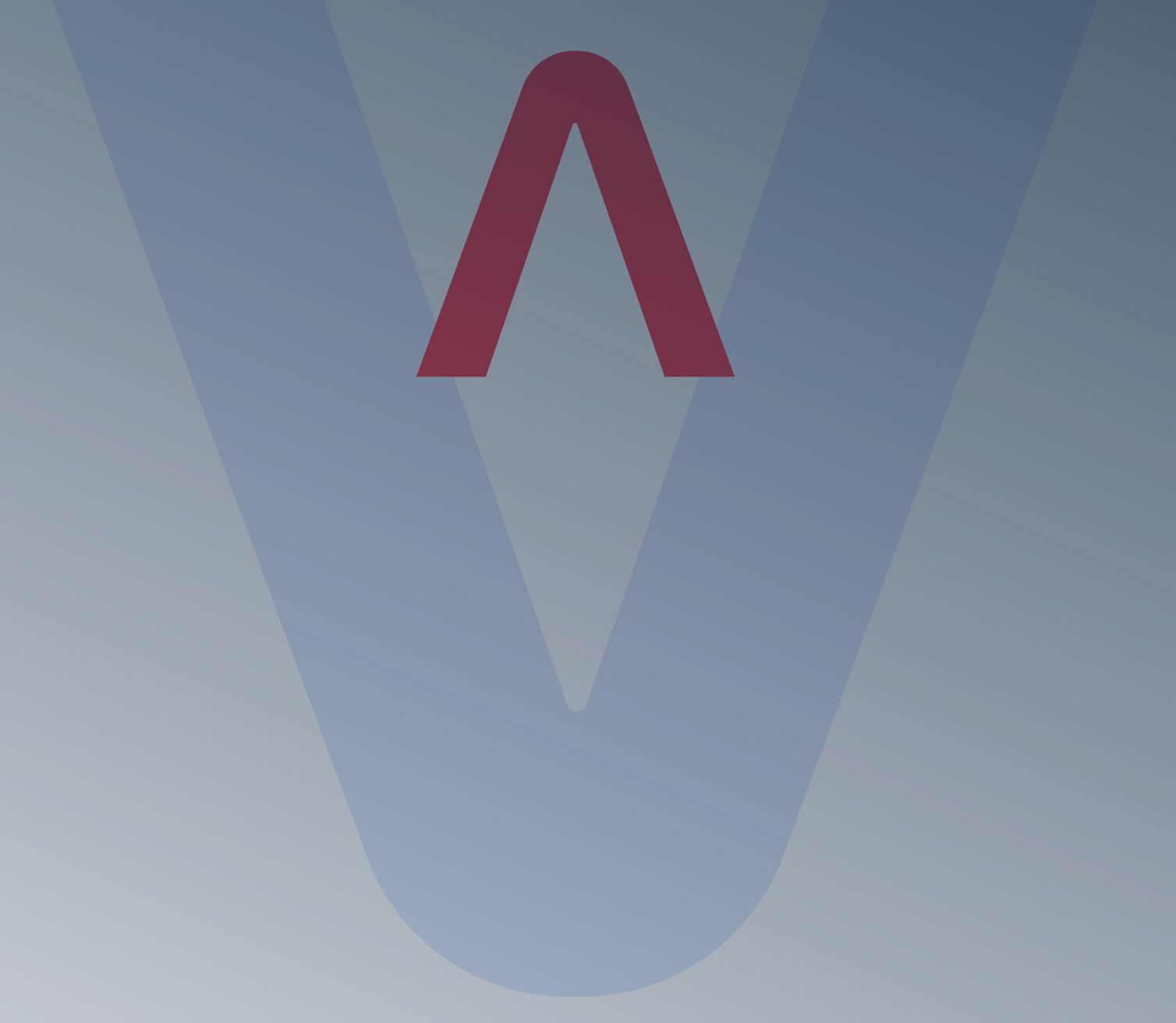 Valians is involved in all matters which are related to the awarding and carrying out of contracts and concession contracts, rounded off by a wide variety of buyers (State, local authorities, public establishments and companies, semi-public companies, associations). Issues in terms of accessing these contracts and the various competitive bidding procedures and purchasing techniques are at the heart of its activity.
Valians supports public procurement players through defining and implementing ambitious projects in terms of public service equipment or operations, which regularly call upon complex systems (competitive dialogue, design-build, global contract, of partnership, etc.). Through this expertise, the firm assists several innovative companies, in the development of their activities with public entities.
Valians also deals with project management organization issues, for building construction and transport infrastructure operations, which involves several players.
Supporting private operators during consultation participations (offer, negotiation, finalizing the contract)
Assistance during project management
Preparation of contractual documents
Support during contract modifications
Audit
Supporting a candidate in a procedure for awarding a public service contract which is related to the operation of an electric assisted bicycle service (VAE) (analyzing the draft contract, proposed amendments, negotiations)
Advise from a contracting agent in the context of an electrification operation of a bus center during a situation with strong co-activity and multiplicity of stakeholders (project managers, project owners)
Assistance of a local authority in order to determine the relevant contractual arrangements for the production, management of the stage work and the operation of cultural equipment