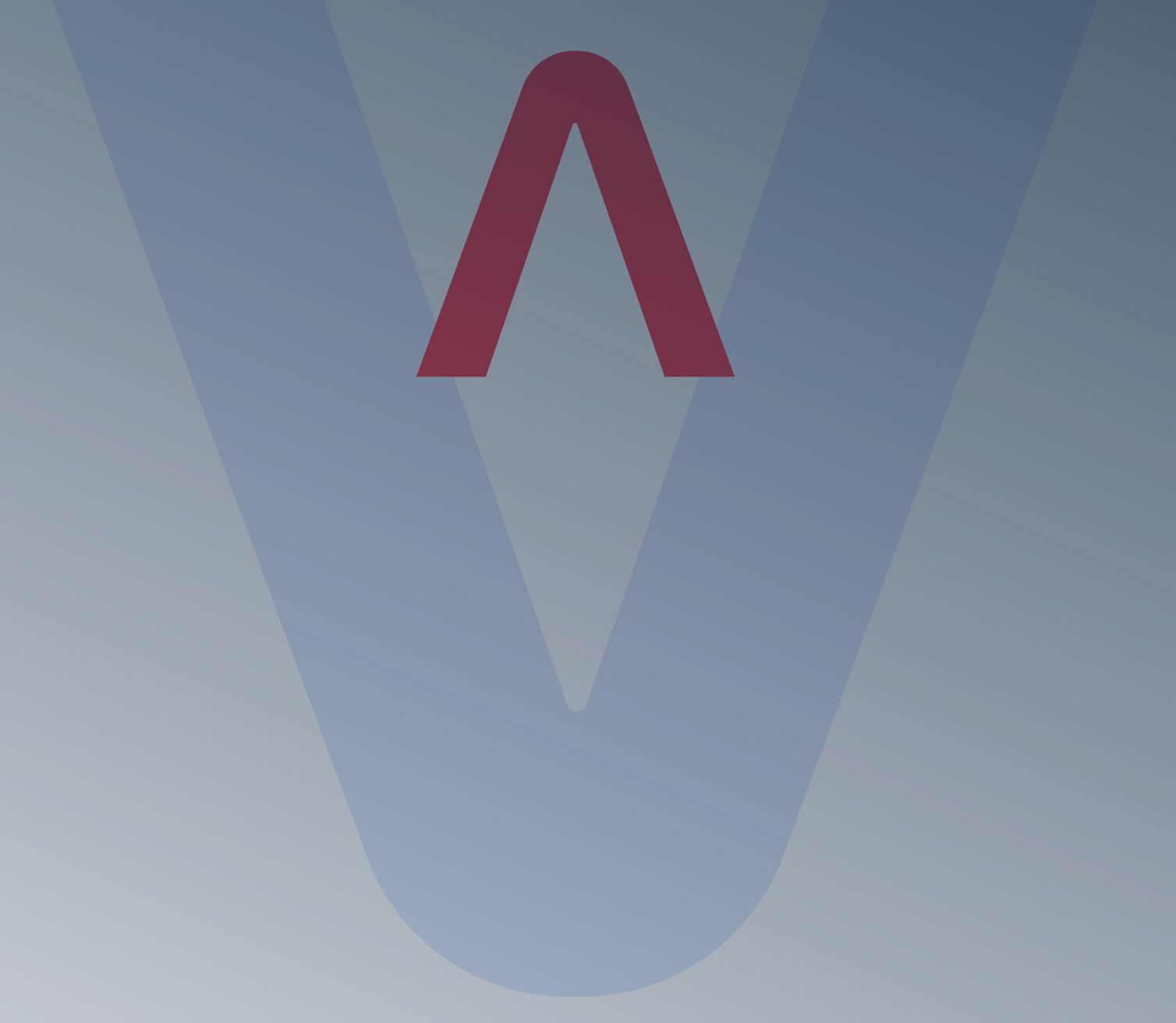 Create a city with all its dimensions (housing, natural spaces, economy, shops, transport, public services), local authorities and real estate operators have the choice of tools, construction, and financing procedures.
Valians accompanies them throughout the project to choose the suitable procedural vehicles in regard to its specific constraints and secure the procedures (creation/implementation of ZAC, DUP, compatibility of urban planning documents, environmental assessment, environmental authorization, etc.).
The firm also advises its clients in the implementation of contractual instruments (development concession), land management (amicable acquisition, pre-emption, expropriation) and financing of public facilities (shareholdings in ZAC, PUP, TAM, etc.).
Valians assists its public or private clients in all disputes relating to development procedures.
Assistance in the creation and construction of ZAC and land division procedures
Support to implement and exercise land management tools
Disputes over the right of first refusal and expropriation (administrative and judicial phase)
Assistance in setting up development financing tools
Assistance in implementing territorial revitalization guidelines (ORT)
Advising a municipality on the choice of legal instruments for financing public facilities for a town center requalification program
Project management assistance for a municipality for the project to relocate a leisure area on the banks of the Seine, in control of the former ZAC (identification of procedural constraints: modification of the ZAC program, updating the consequences, DUP modification, PLU compatibility, etc.)
Representation of a real estate operator through the contentious challenge of a decision, to exercise the reinforced urban right of pre-emption