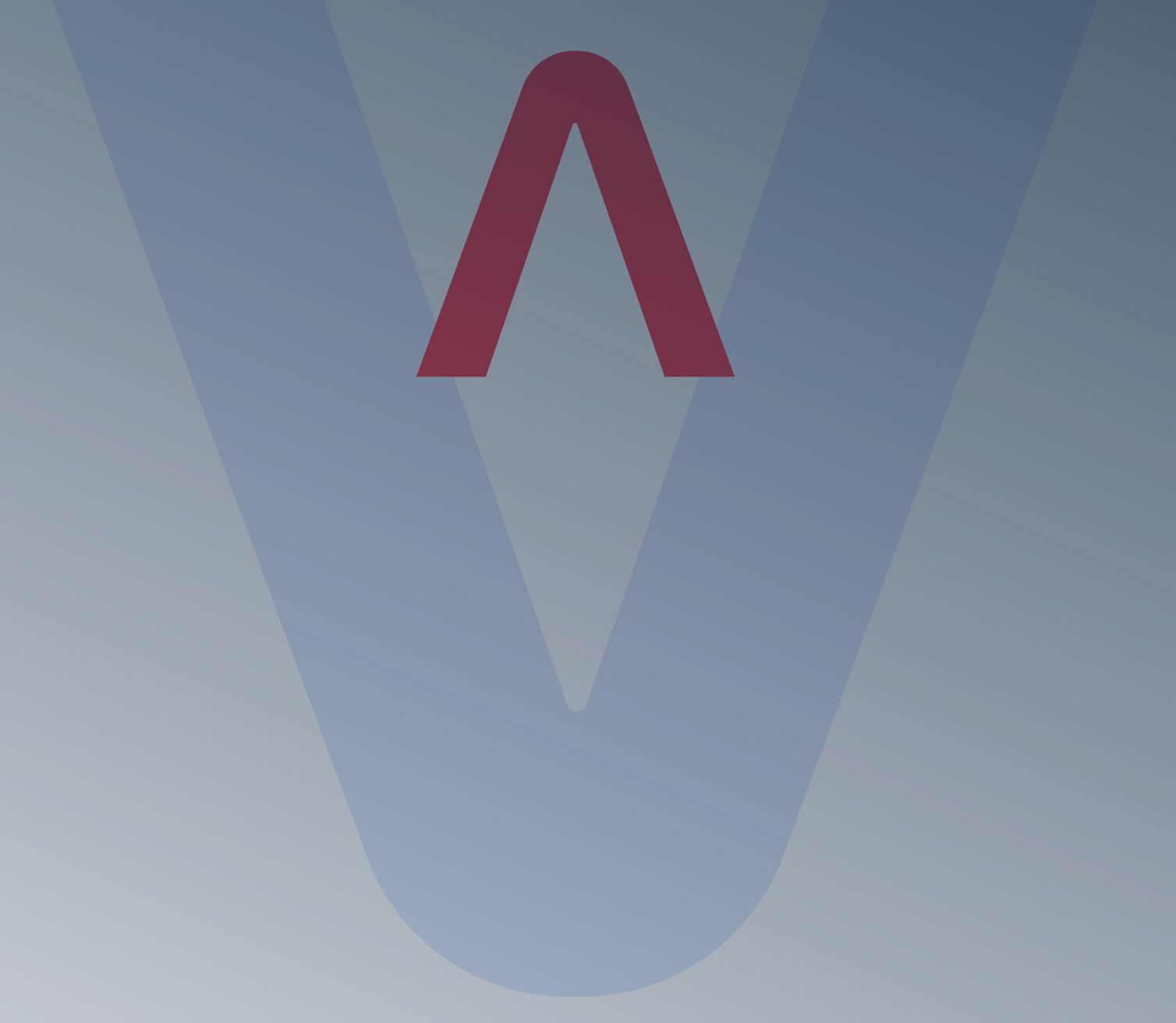 As urban planning operations almost always need to go through appeals and because the normative environment in these areas is complex and ever-changing, Valians supports local authorities and real estate operators to secure the implementation of their projects.
Valians has developed a diligent practice in terms of planning permission (building permit, prior declaration, planning permission).
The firm provides its know-how through the study of regulatory constraints which are opposable to the projects and determining the rights to construct. The latter verifies their legality in advance, in regard to their normative, procedural, and regulatory environment. It has developed a specific know-how in terms of constructability mainly for legal environment of housing estates (regulations, specifications).
Valians also provides its expertise in dispute management, in terms of urban planning authorization, developing defense strategies for litigation regularization.
Audit for town planning authorizations (building permit, development permit, prior declaration, authorization of new tourist units)
Audit for construction permit application files equivalent to commercial development authorization
Assistance and representation in disputes over town planning permits
Promoter assistance for the audit of a construction permit file relating to a construction project of 110 housing units and 115 parking spaces, for a surface area of 5,000 m²
Representation in defense of a developer in the context of an appeal against a construction permit and processing of modification authorizations under investigation
Counsel and assistance of a real estate operator for modifying subdivision specifications, in terms of constructing a collective residential building