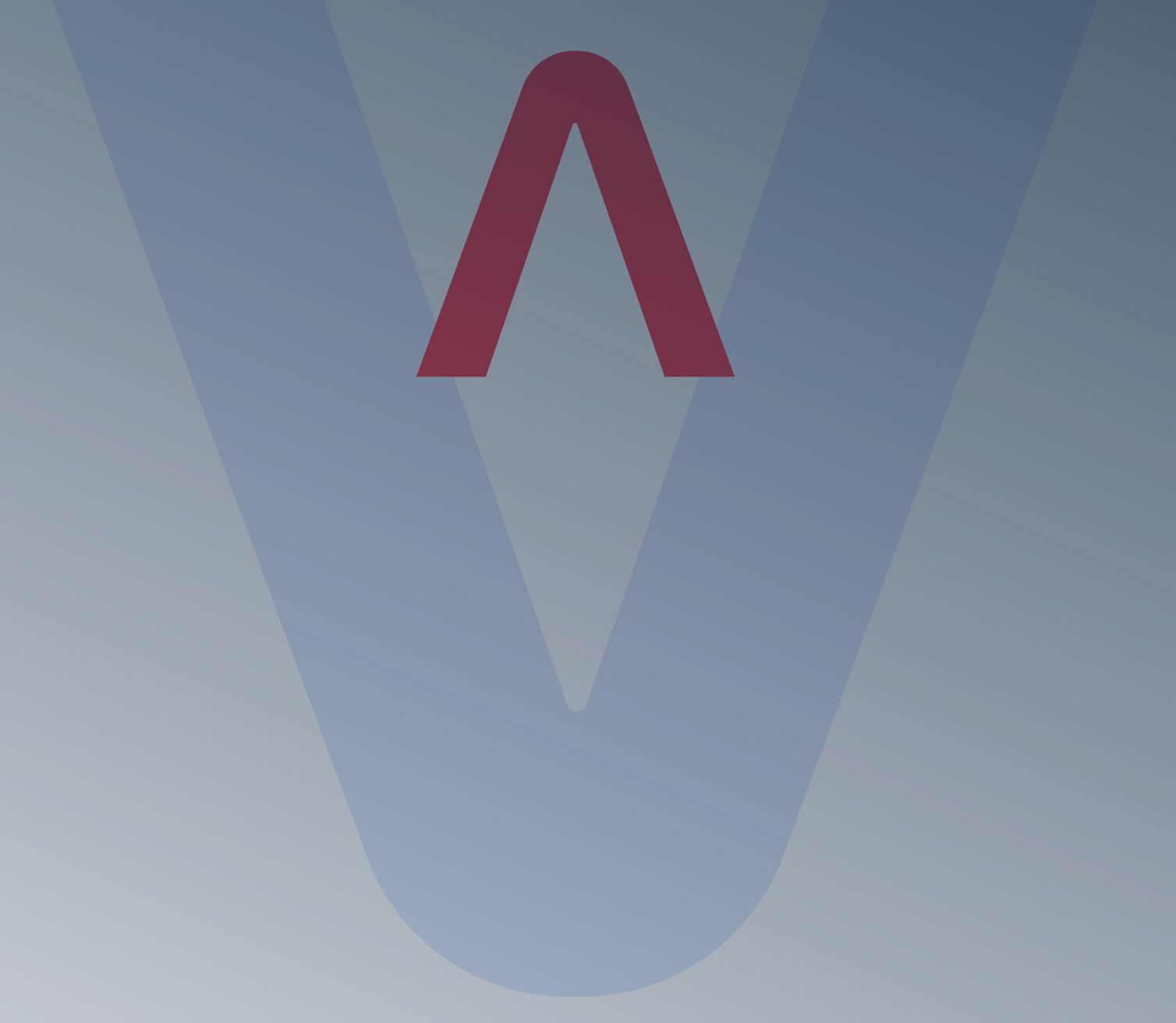 Contracts relating to the occupation and use of the public and private domains of public persons (State, local authorities, public establishments) are at the heart of Valians' expertise.
The firm mainly deals with issues relating to the signing and execution of agreements for the occupation of the maritime, river and port public domain; to operate on a wide range of economic activities in areas like transport, aquaculture or tourism.
Valians' know-how allows it to provide its public clients with reliable, precise, and operational answers on subjects relating to the management and valuation of their property. Valians designs and monitors long-term contractual projects which involve the constitution of genuine rights in the public domain and creation of major investments. The firm also deals with matters relating to the sale of the properties of public individuals.
Valians also deploys its activities in the field of reusing public data for commercial purposes.
Supporting private operators for the establishment and development of economic activities in the public domain
Drafting, negotiation, and assistance in the execution of long-term administrative leases (BEA), construction leases, VEFA, development concessions
Advising public individuals on the valuation of their properties
The negotiation, for a logistics company, of a sub-concession agreement within the limits of a port managed by a CCI, for the purpose of setting up warehouses
Assistance to an aquaculture company in obtaining and renewing several authorizations for the exploitation of marine cultures which are located in the public maritime domain
Counselling a community and defining the procedure and the contractual context for the occupation, development, and operation of tourist residence equipment by an operator on the private communal domain