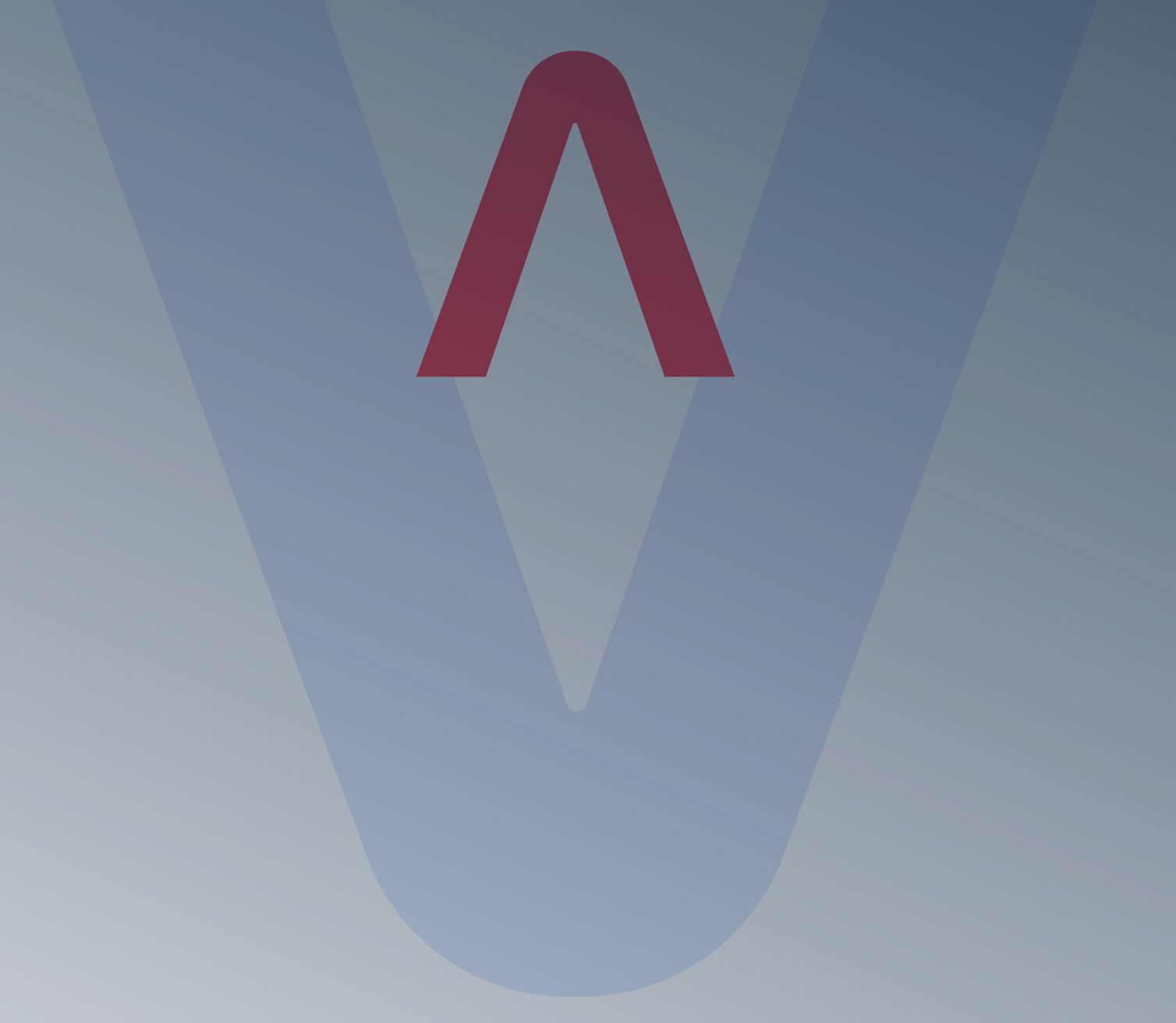 Regulatory town planning law is constantly evolving and must be part of a subtle multi-sectoral legal context (environment, trade, habitat, transport, etc.). Well mastered and adapted to the dynamics of the territories, these planning documents must allow their development.
Valians assists local authorities in their procedures, for developing or updating their town planning document to secure each of their stages (prescription, consultation, environmental assessment, project shutdown, public inquiry, modifications after inquiry, approval).
The firm advises local authorities on the content of the elements, which make up the document, on the choice of rules (within the limits of legislative and regulatory authorizations) and on their drafting, in order to produce a legal, concise and operational document.
It regularly works with consulting firms who specialize in this field.
Valians has developed a recognized practice, in urban planning by-law litigation, providing its expertise, both for contesting (by way of action or exception) and for defending the lawfulness of these documents.
Assistance in the development and development of urban planning documents (PLU, PLUi, SCoT)
Assistance and representation in disputes over town planning documents
Assisting municipality for carrying out a diagnosis relating to the rules of the PLU with recommendations and drafting of the regulations
Project management assistance for the development of a PLUi of a local public institution
Assistance of a joint union while revising a SCoT, examination and drafting of the regulatory provisions, drafting of the commercial section