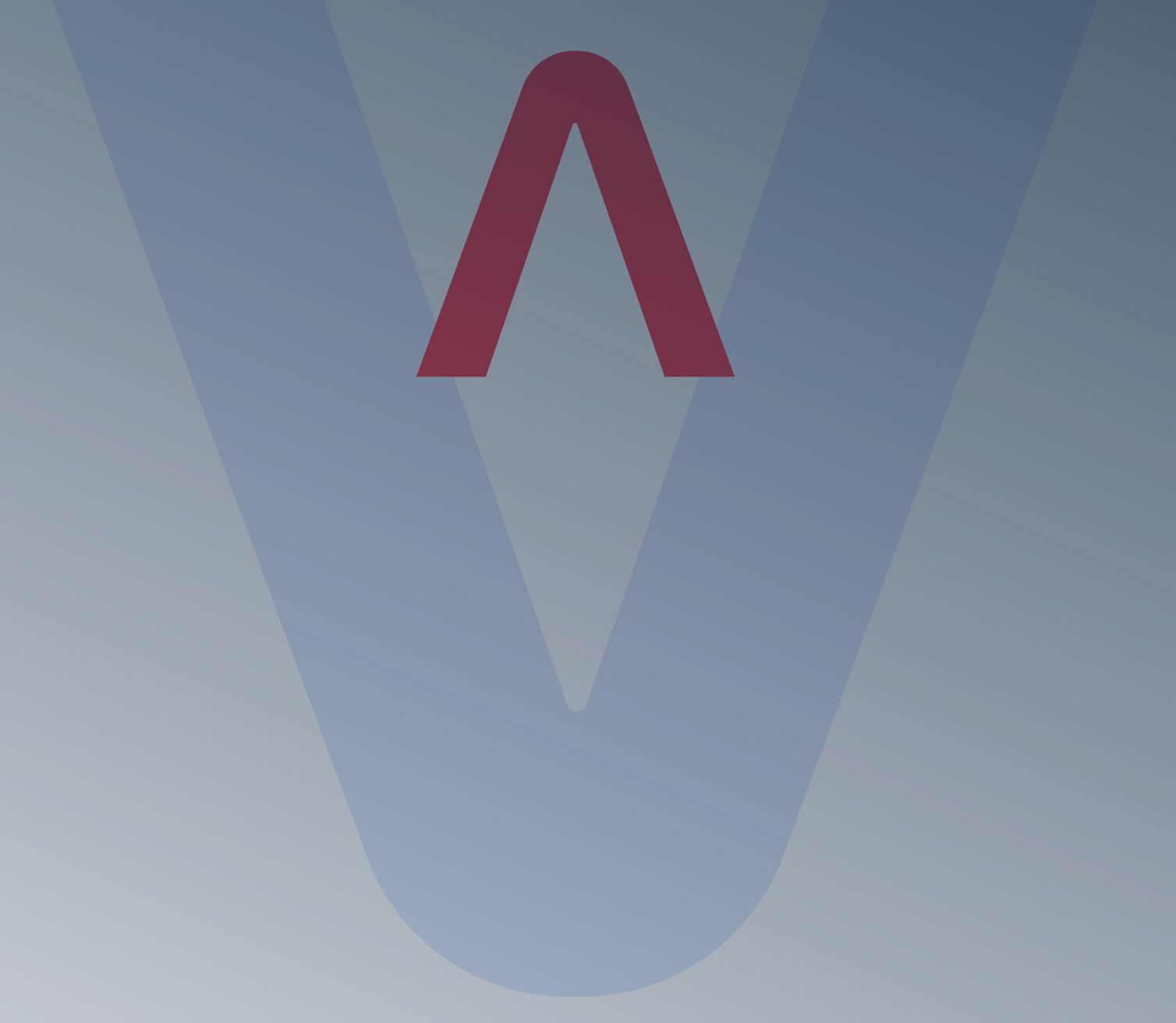 Valians's skills enable it to understand a very wide variety of subjects which are related to sustainable development, whether it concerns the integration of environmental objectives in public contracts or supporting its customers in the deployment of their activities, in accordance with applicable standards.
Valians notably advises private operators involved in the agriculture, aquaculture, paper mill and transport sectors, whose activity is at the heart of the challenges in terms of resource management, respect for biodiversity and energetic transition.
As part of its assistance to local authorities for the creation/modification of their urban planning documents and while the Climate and Resilience law has just set the course and the schedule governing the planning of land use for the next thirty years, Valians supports its customers to better integrate these new constraints.