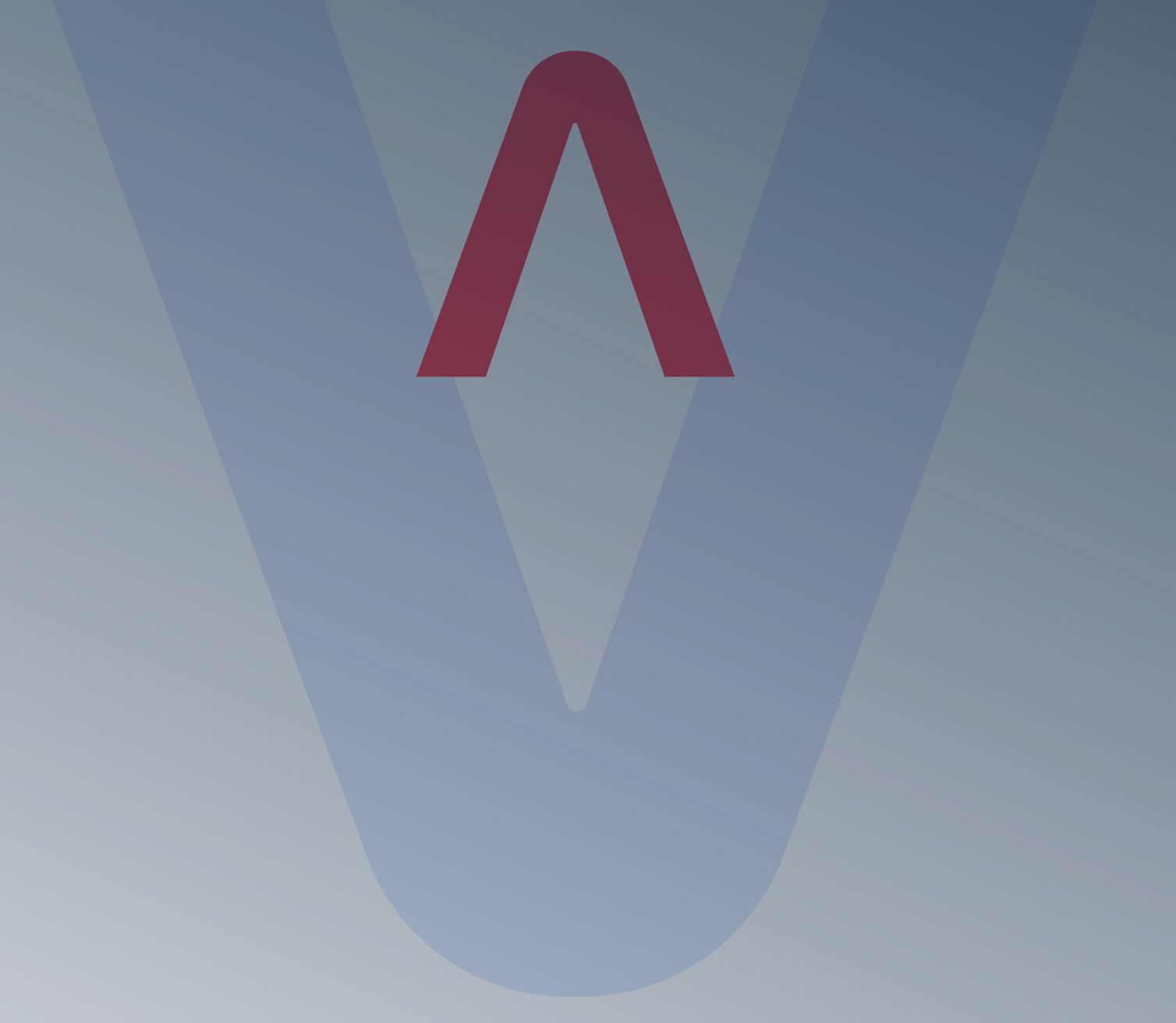 In a legal context increasingly limiting openness to urbanization and making the densification and requalification/reversibility of land the new paradigm of urban production, management of polluted sites and soils is the main issue.
Valians assists operators in these areas to manage the cessation of activity, assist them in selling assets (environmental clauses), in the site rehabilitation procedure and the determination of responsibilities (third party claimants, interested third party).
In addition to handling litigation, which is relating to these issues, Valians advises local authorities on integrating within their town planning documents of standards and easements, to manage pollution and the related risks.
Assistance in land transfer procedures for polluted sites
Audit and assistance in the procedures activity cessation and rehabilitation of sites (industrial wastelands)
Assistance to local authorities for taking risks into account, within their town planning documents
Assistance for the restoration management of a polluted site (former service station) and a change of use, as well as for the follow-up of the procedure of substitution by a third party applicant (L.512-21 Code of the environment)
Assistance in the sale of polluted land (information obligations, definition of use, management of the environmental condition of the land, implementation of environmental liability guarantees)
Representation of an operator for challenging a consignment order and carrying out depollution work, following a formal notice order, so as to comply with regulations