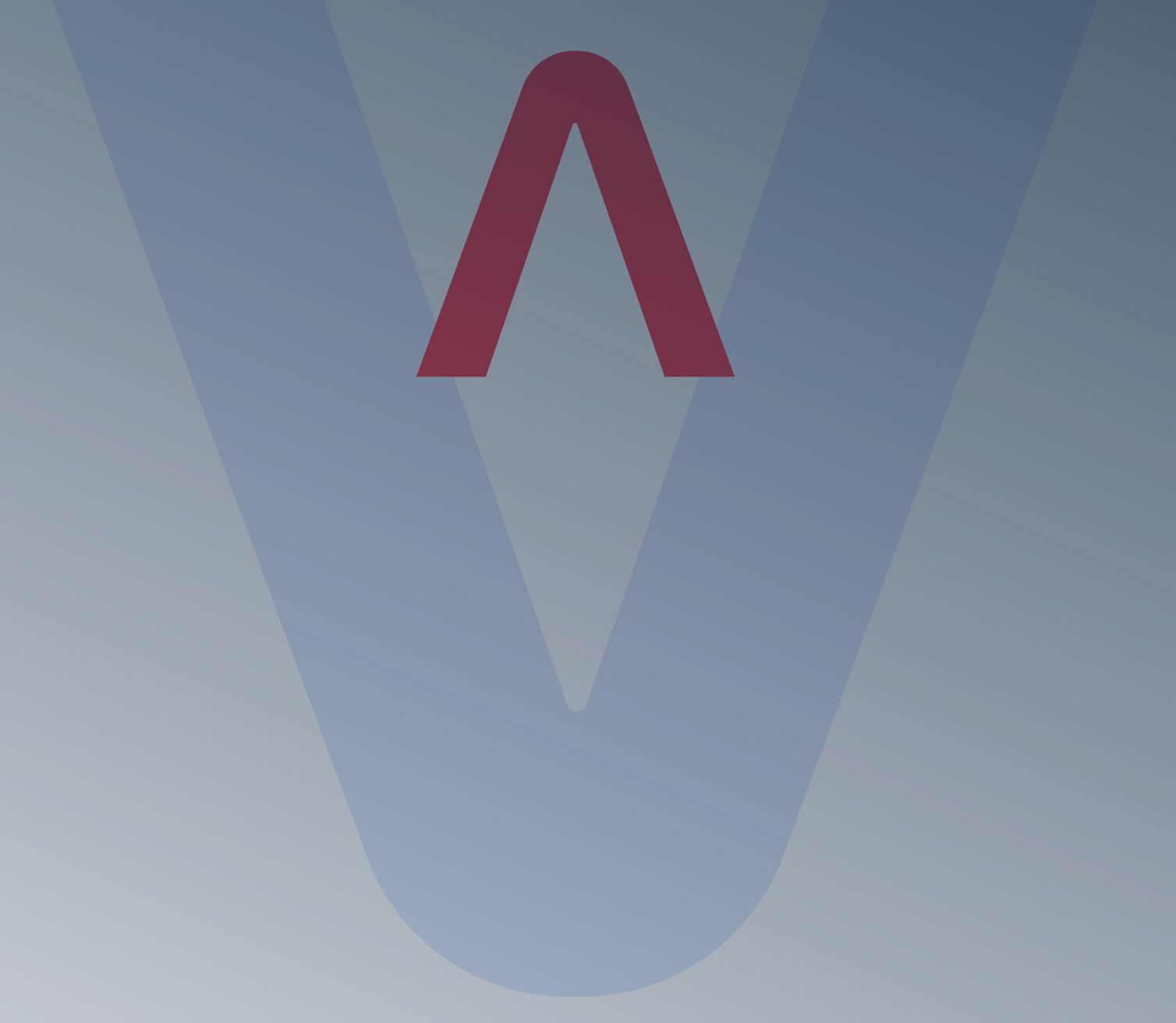 Valians masters all litigation procedures in terms of public procurement before administrative and judicial courts for the benefit of operators and buyers.
The firm deploys a significant part of its activity in supporting its clients in dealing with matters which are related to the execution of public contracts (financial requests, modifications, sanctions, terminations, guarantees).
In this context, Valians' know-how ranges from the complaint phase to litigation, with a preponderant share which is given to solutions to settle disputes amicably.The firm is present alongside its clients to imagine, negotiate and implement these solutions. In this regard, Valians has a solid experience in areas like construction and contracts relating to the management of public services. The firm also regularly intervenes in disputes which are related to the occupation of the public domain.
Pre-contractual and contractual summary action
Action for compensating rights of ousted competitors
Drafting and analysis of complaints
Negotiation, memorandum of understanding, non-contentious settlement of the dispute
Procurement and litigation execution
In the context of a pre-contractual summary, the representation of a foreign company ousted from the allocation of a public service delegation, relating to the operation of a casino
Support for a delegated contracting authority to reach a non-contentious settlement of disputes with the prime contractor and the construction companies, due to difficulties in carrying out an operation to build a data center
Assistance to a software publisher in a dispute relating to the performance and termination of a contract for the development, acquisition, and maintenance of a public procurement management solution