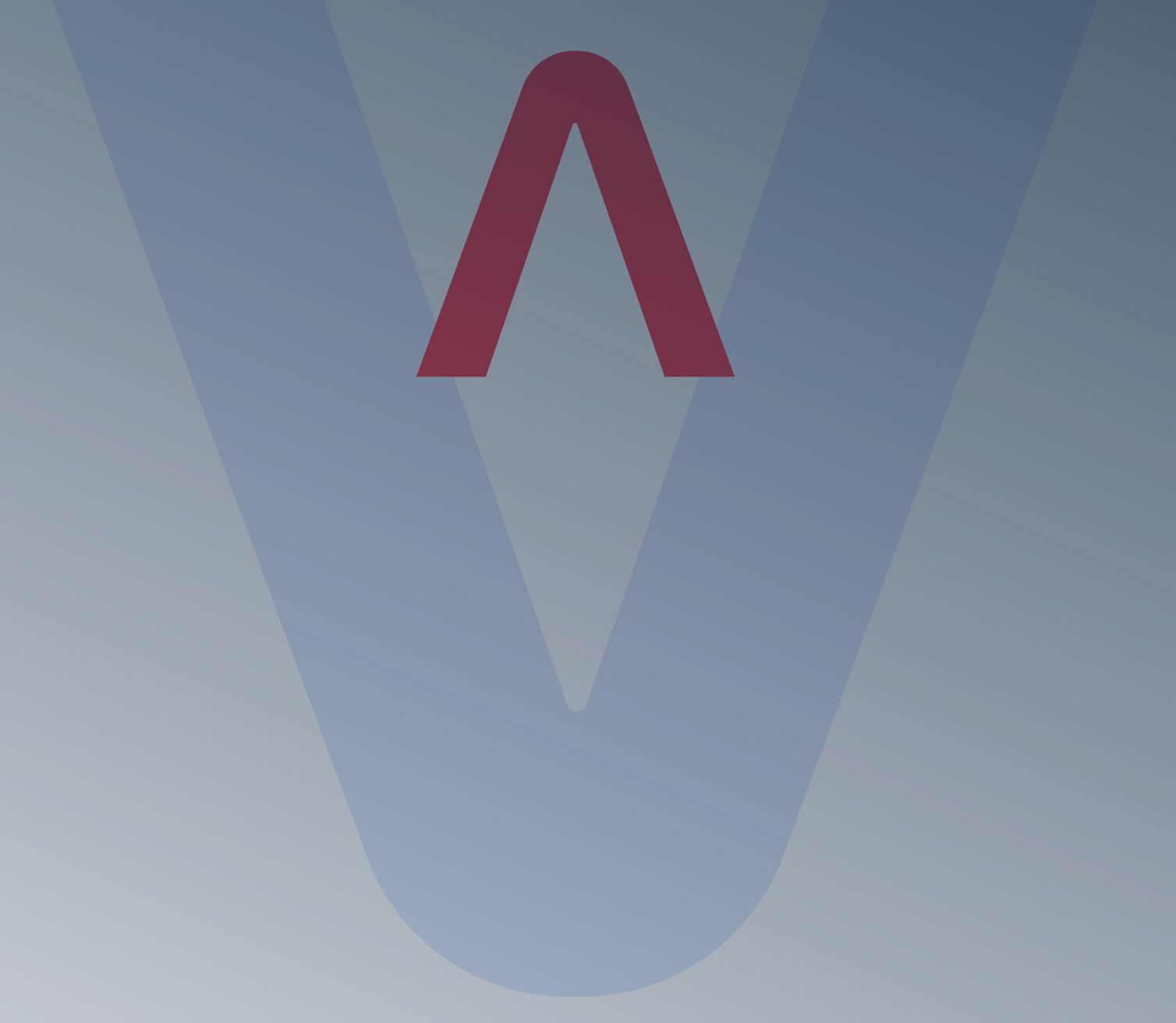 Valians supports operators on matters relating to the supervision and control of their economic activities by the public authorities. It supports them through their discussions with the administrative authorities but also litigation, mainly in terms of administrative sanctions.
In addition, the firm has developed specific knowledge in commercial urban planning, supporting brands and real estate operators, for the implementation of their commercial equipment projects.
Valians accompanies them in the preparation of their applications for commercial exploitation authorizations right from the CDAC file to the certificate of conformity. It assists operators and competitors in contesting CNAC opinions and, if need be, before the competent courts. In terms of building permits equivalent to authorization for commercial exploitation, the firm supports its clients in putting together their CDAC/CNAC file.
The firm supports plaintiffs and claimants (competitors, third parties) in litigation against these authorizations.
Last but not least, the firm advises local authorities in the drafting of their commercial planning documents (OAP shops, zoning, and destination for PLU, DAAC for SCoT).