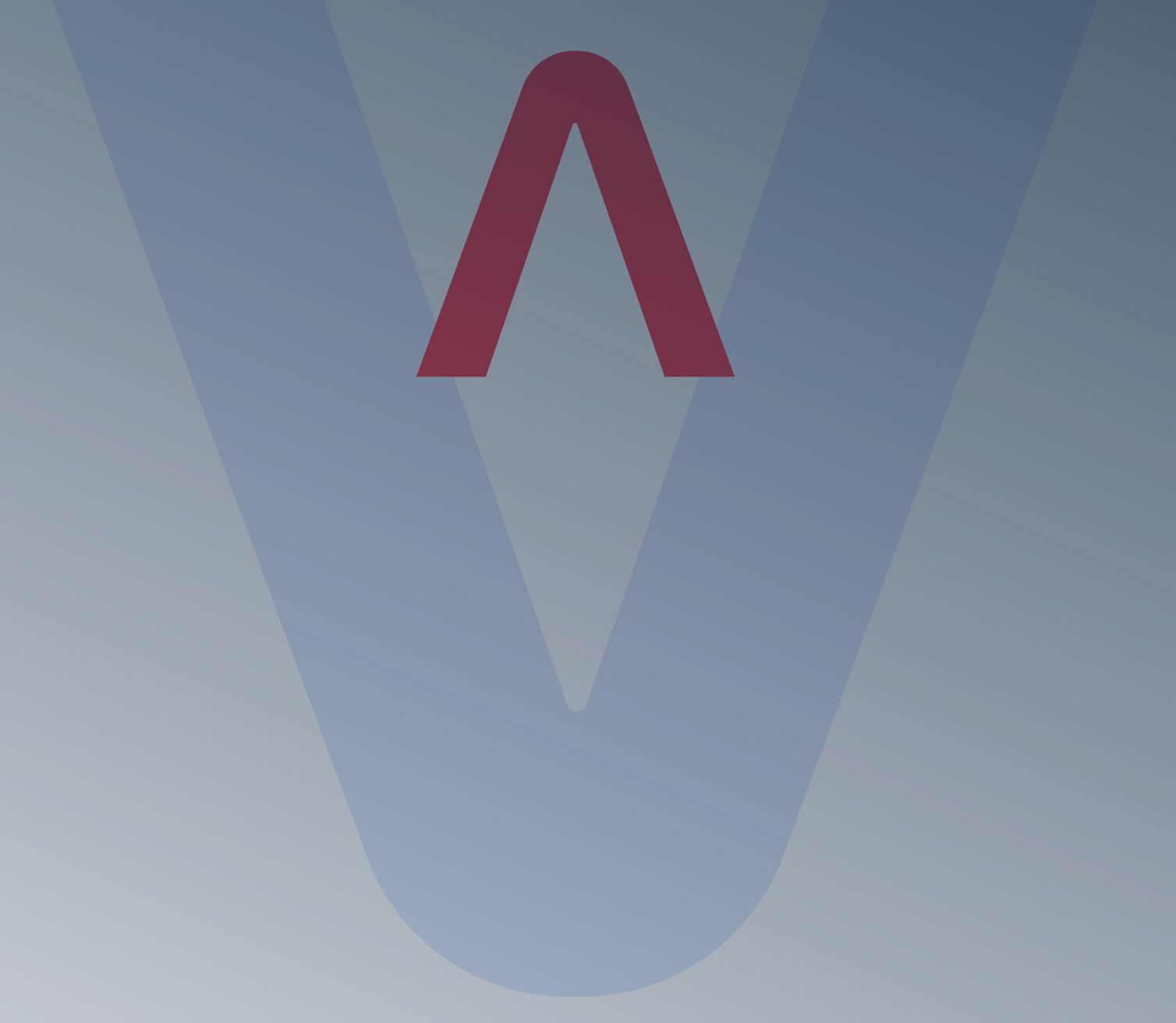 In all of its areas of expertise, Valians works on behalf of a wide variety of public entities (municipalities, groups of communities, public establishments, the State) and structures associating them with private individuals (mixed syndicates, SEM, SEMOP, GIP, associations, GIE). The firm intervenes in areas like cooperation and partnership between these entities.
The firms skills cover the assistance in terms of its public clientele through defining and implementing its operations and projects, which are of general interest. Valians also knows how to defend during litigation if need be. In this regard, the firm has a solid experience in legal representation before administrative and judicial courts, this also includes emergency procedures.
Valians has also developed specific experience in assisting local authorities in choosing and structuring of management methods, for tourist and cultural facilities.