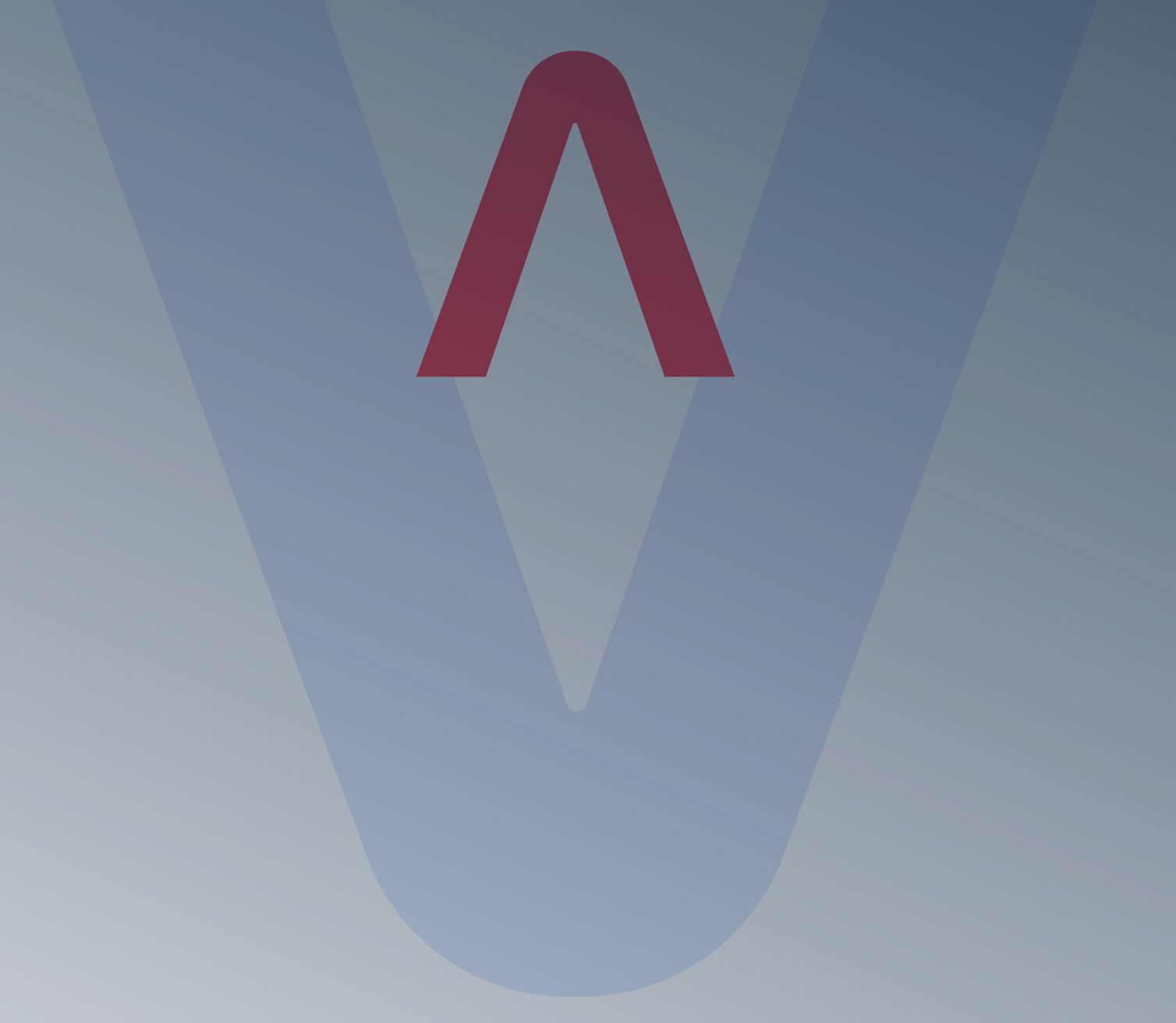 Valians advises French and foreign start-ups and SMEs on innovative public procurement and public procurement issues. With an approach that is both educational and concrete, with this complex legal framework, Valians' aim is to offer its clients specific expertise and enable them to initiate and develop their activities, with the public sector while protecting their know-how.
Valians operates in the transport, health, and digitization of public services sectors, right from the experimentation stage and the use of "Proof of concept" right until the tendering procedures. It supports its clients during the execution of the contract.
Through its cross-cutting approach, in terms of contractual and regulatory matters, the firm has all the skills which are required to assist its clients, in the creation and implementation of collaborative digital tools for the design and operation of works (BIM).