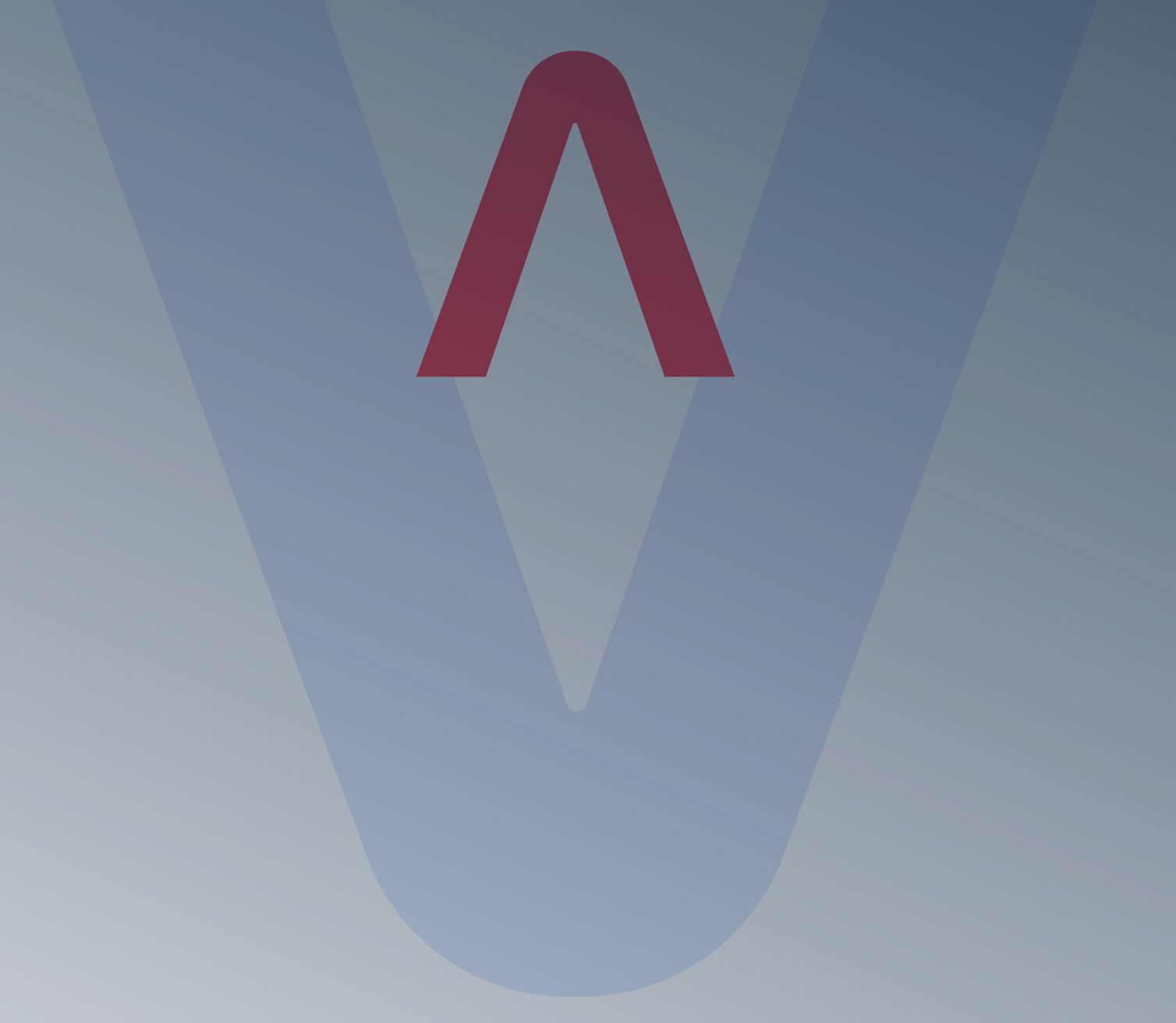 Valians deploys its expertise in the organization and delegation of public services, within a multiplicity of sectors (transport, water, health, catering, culture, early childhood, gambling, etc.).
It deals with subjects relating to the creation and organization of these public services but also to the terms and conditions of their delegation, with private operators. Valians also assists them with issues that are related to the regulatory context of their activities, whether it concerns administrative authorizations or competition, carried out by public entities.
Moreover, Valians deploys its know-how, in the management of public funds by private individuals or the digitization of public services and its challenges, in terms of equality and accessibility.