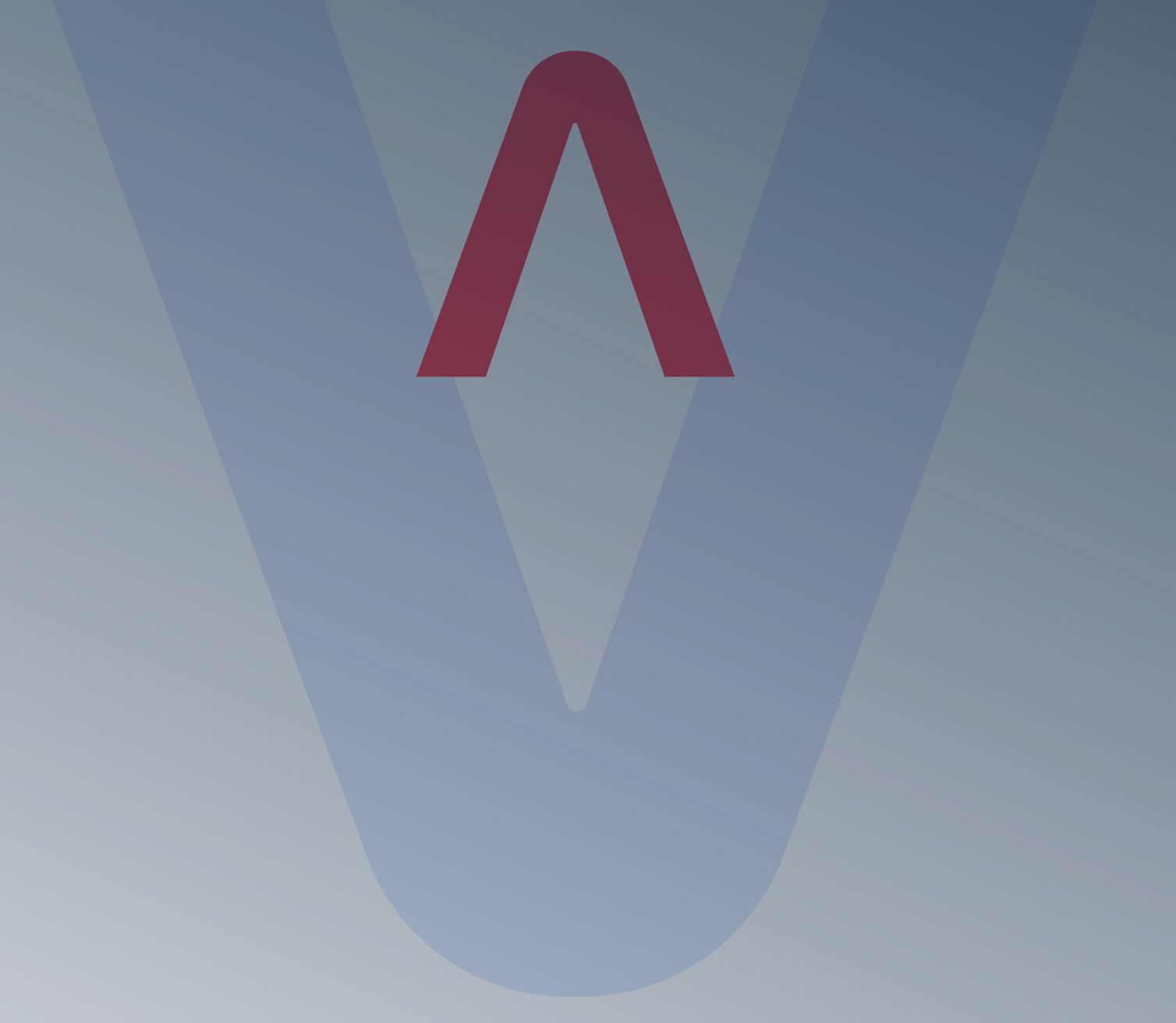 The emergence of the smart city and its challenges in terms of urban development, the struggle against the effects of global warming and the artificialization of soils are at the heart of Valians' expertise.
In a rapidly changing legal environment in these areas, Valians works closely with its public and private clients, in the context of innovative projects for collective works, buildings, networks and the reorganization of public space. The firm works on issues like construction vegetation, sustainable mobility and the development of e-services and e-administrations.
In terms of town planning and development, Valians supports its clients in the implementation of new legal tools in the hands of public bodies and real estate operators, to develop the city within a constrained normative context. It allows them to identify and take ownership of the new tools and opportunities, which are offered to them (rehabilitation of wasteland, constructability bonus, reversibility of buildings, regulatory instruments for "project planning", tactical planning).