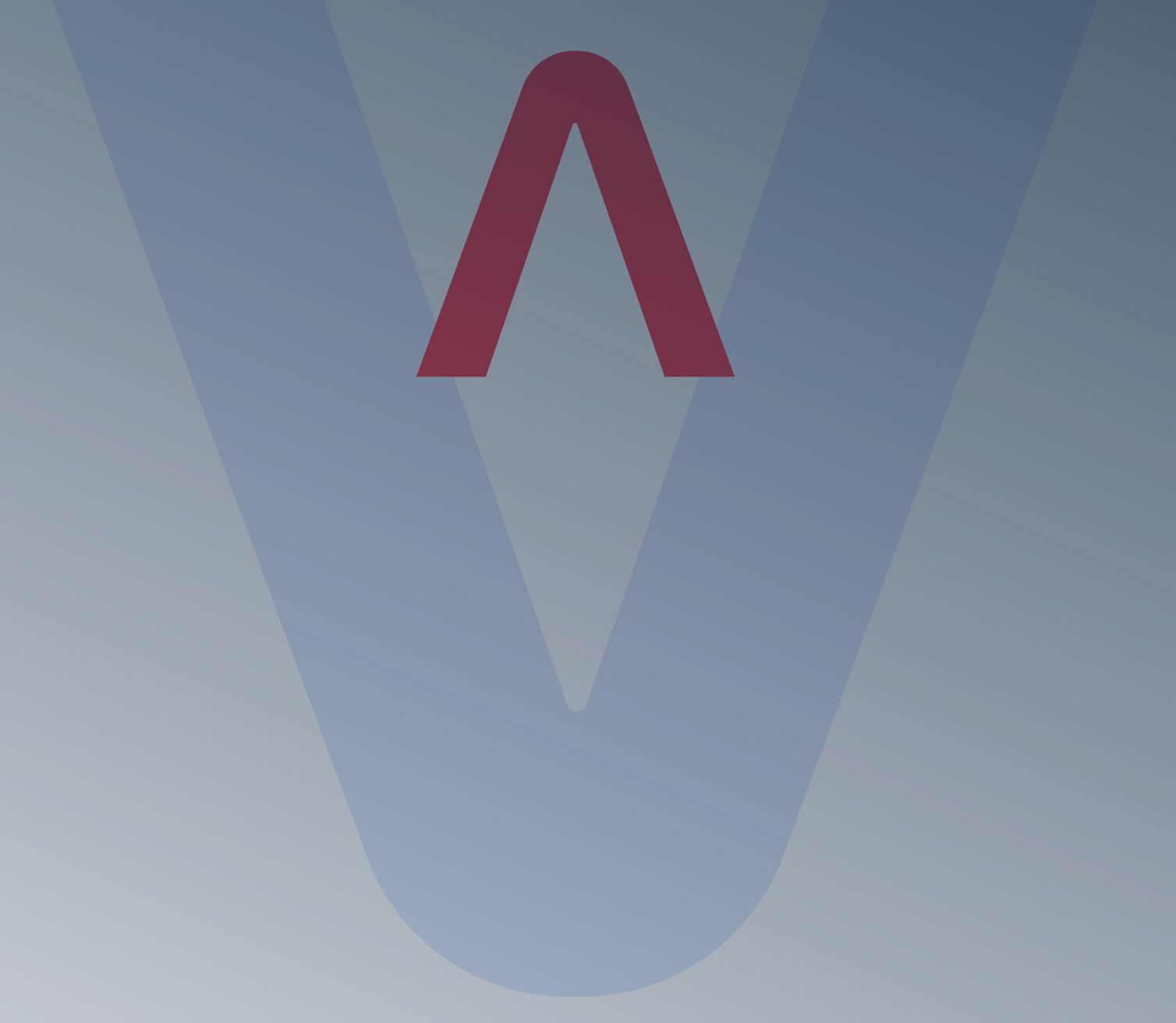 Certain projects, plans and programs on the initiative of private or public individuals, must integrate environmental and health issues within their development procedure.
Carrying out an environmental assessment is then important, but it is a particularly sensitive step since the defects which could affect it can be the cause of significant delays or the source of illegalities which can lead to the cancellation of administrative decisions, authorizing or approving projects, plans and programs.
Valians intervenes to support public and private operators in the implementation of this assessment, right from its development to the related disputes (scope of application in regard to the project, updating, pre-litigation contestation of the submission for assessment, audit, action in courts).
Assistance in environmental assessment procedures
Formalization of regulatory files
Litigation
Assistance to an aquaculture company in the context of an appeal against a decision of submitting a production site modernization project to environmental assessment
Advising and assisting a municipality, within the context of a project development, for the management of an environmental study of protected species in terms of reduction, avoidance, compensation, and request for derogation measures (justifications of essential reasons for overriding public interest)
Assistance and representation of an association while contesting the lawfulness of a public utility declaration, due (among other means) to the inadequacy of the impact study