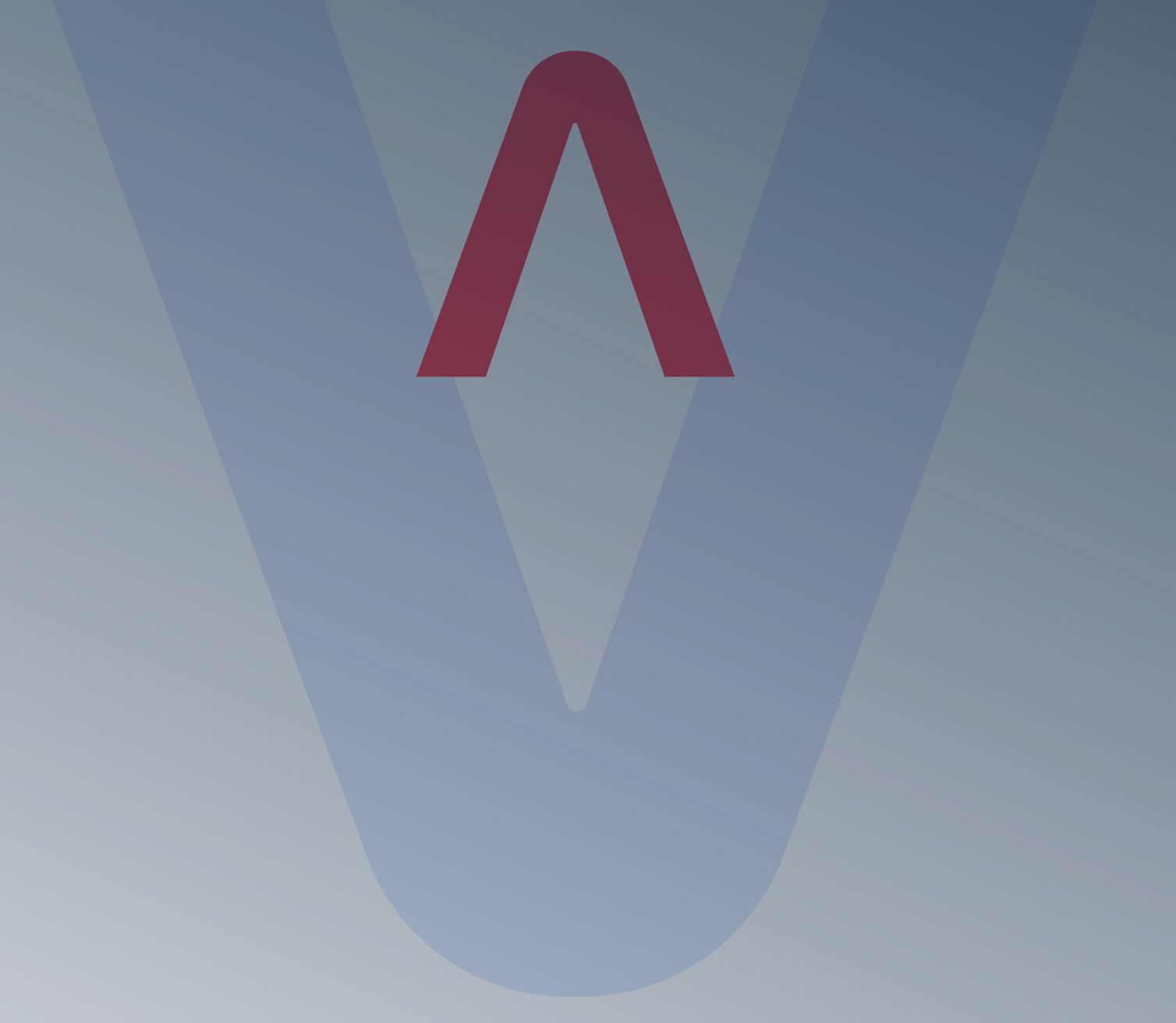 Valians assists its project-carrying customers while preparing their environmental authorization requests, whether these relate to installations classified for the protection of the environment (ICPE) or installations, structures, activities and works subject to authorization (IOTA). Valians intervenes in particular within the framework of activities likely to have an impact on water and aquatic environments.
Valians also supports these operators when it comes to submitting requests for information or certificates and, more generally, to exchange with the administrative authorities. The latter also intervenes on areas like modification or regularization of the situation of activities or installations.
In addition to this expertise, there is also the one of environmental authorization litigation.
Development of environmental authorization application files
Audit activity
Litigation
Support to an aquaculture company while examining environmental authorization application files for projects to modernize existing sites and new sites
Assessment, for a fish trading company, in terms of the situation of its installations with regard to the regulations relating to installations classified for protecting the environment
Assistance and representation of local residents to contest the environmental authorization of an asphalt plant before the administrative jurisdiction